CSA
CRYPTO SENTIMENT ADVISOR
---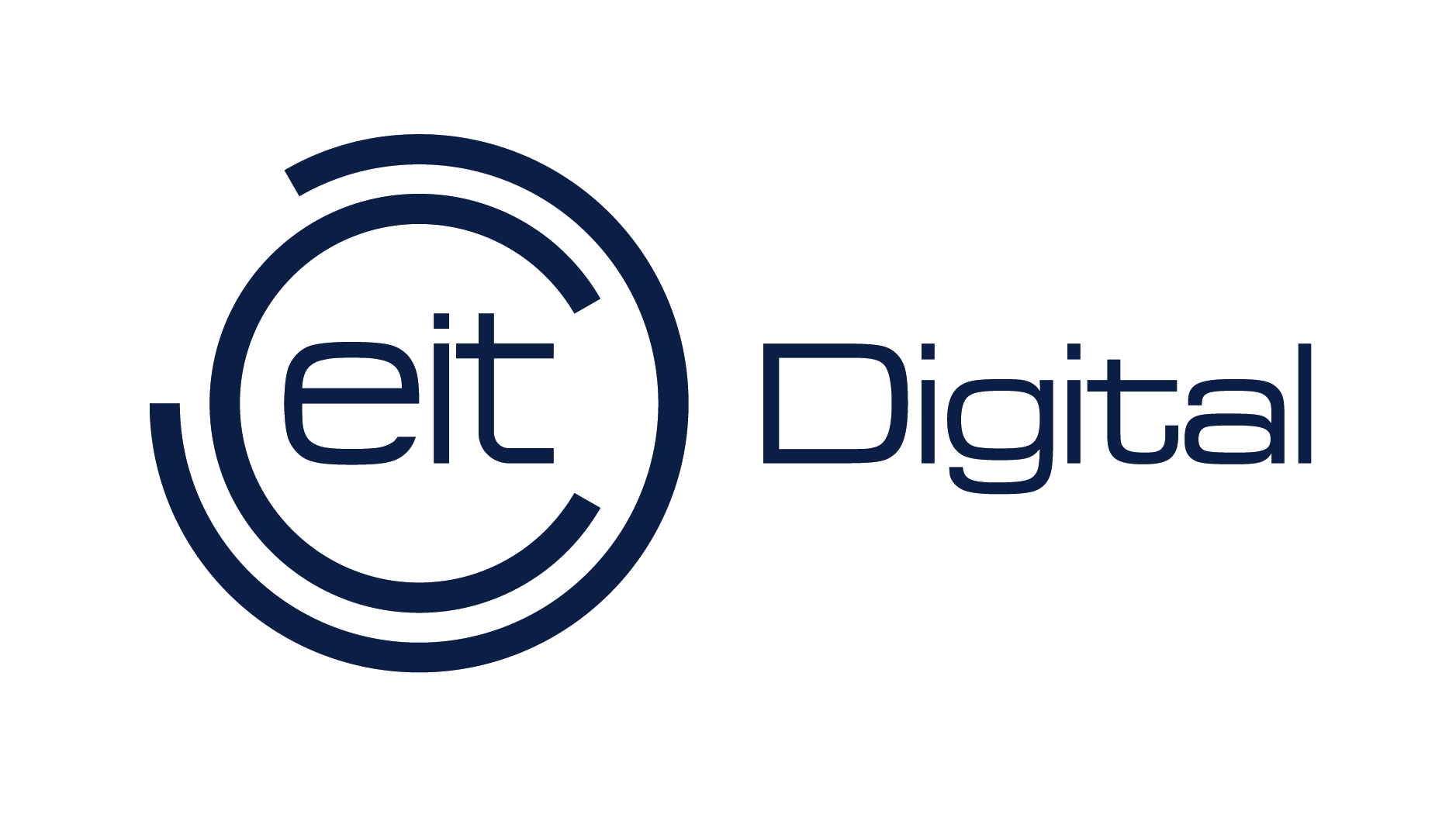 The Project
The Crypto Sentiment Advisor (CSA) is a platform for investors holding cryptocurrencies to anticipate swings in the sentiment for their investments and help them mitigate risks associated with cryptocurrency.
By leveraging big data, machine learning and currency trading algorithms, CSA derives trading signals from divers information sources, so crypto investors can adjust their risk management before big price fluctuations occur.
With CSA more risk-averse investors will be able to participate in the cryptocurrency market. This encourages the use and establishment of cryptocurrency as an alternative asset class in the long term.
The Market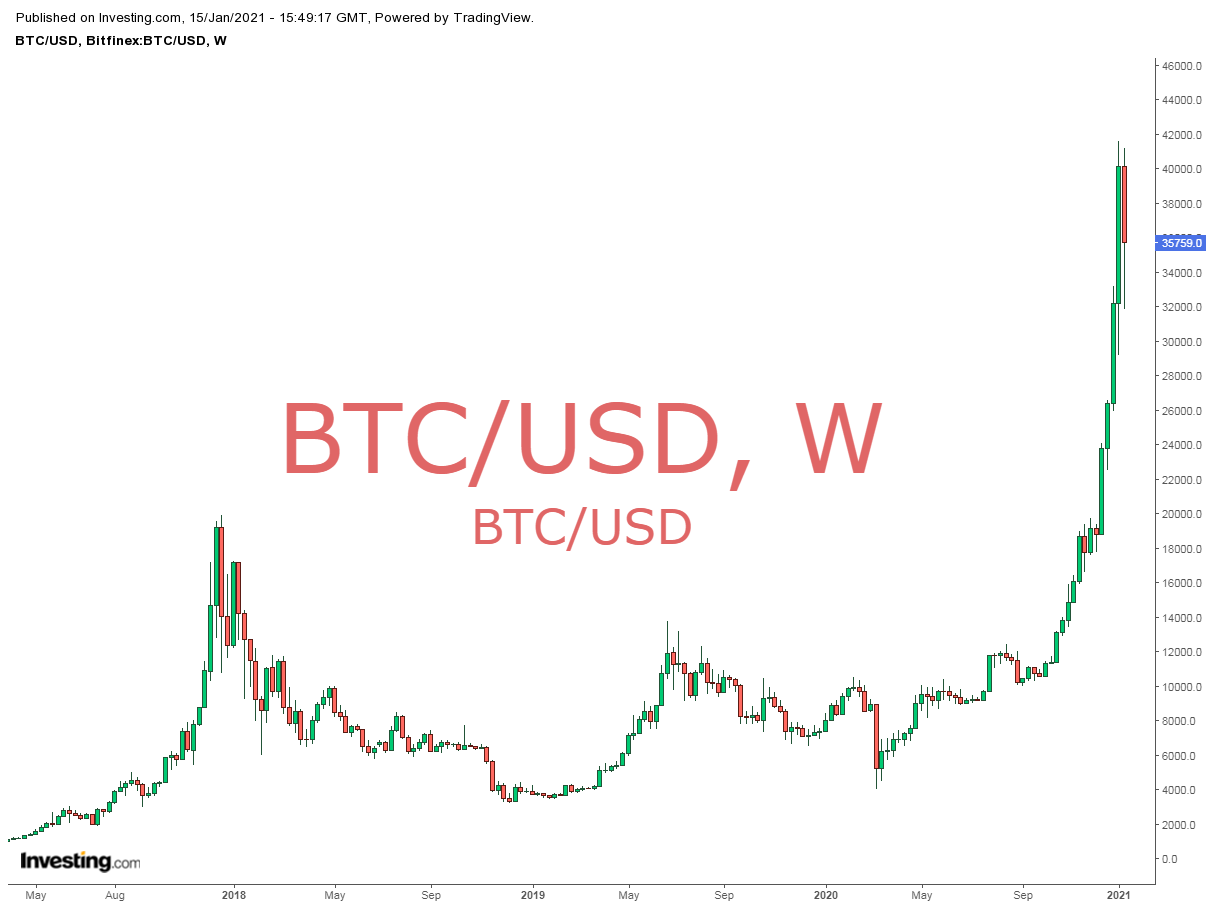 Market cap for the cryptocurrency markets is steadily rising since 2017.
Extreme losses in very short amounts of time pose a very high risk for crypto investors
(Bitcoin lost 70% of its value in 2 Months in 2018).
Mitigating some risks with CSA,  allows more investors to enter the cryptocurrency market safely.
Developing Partners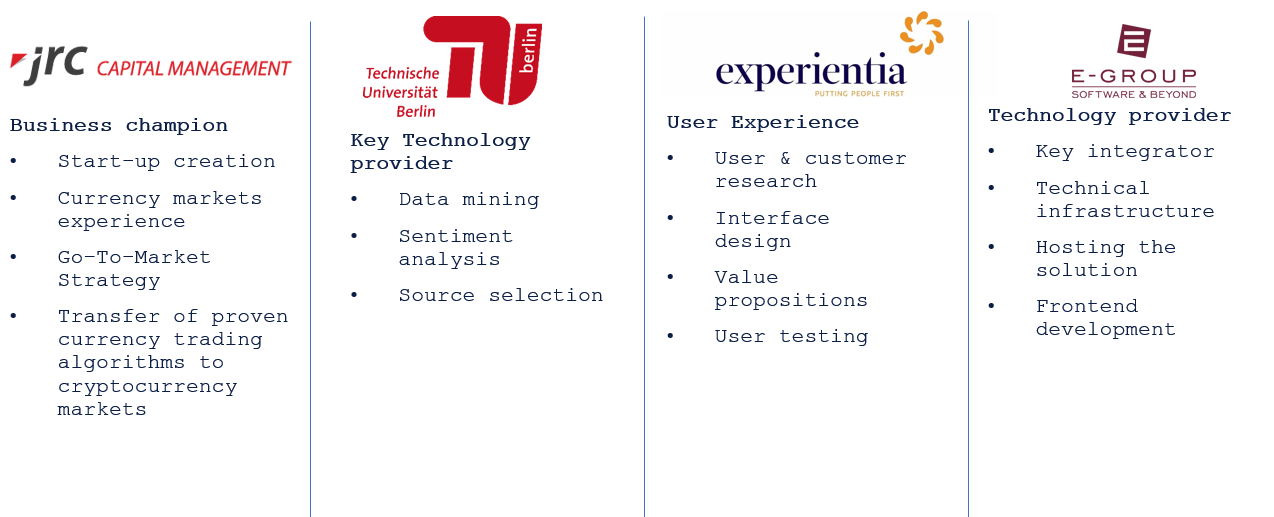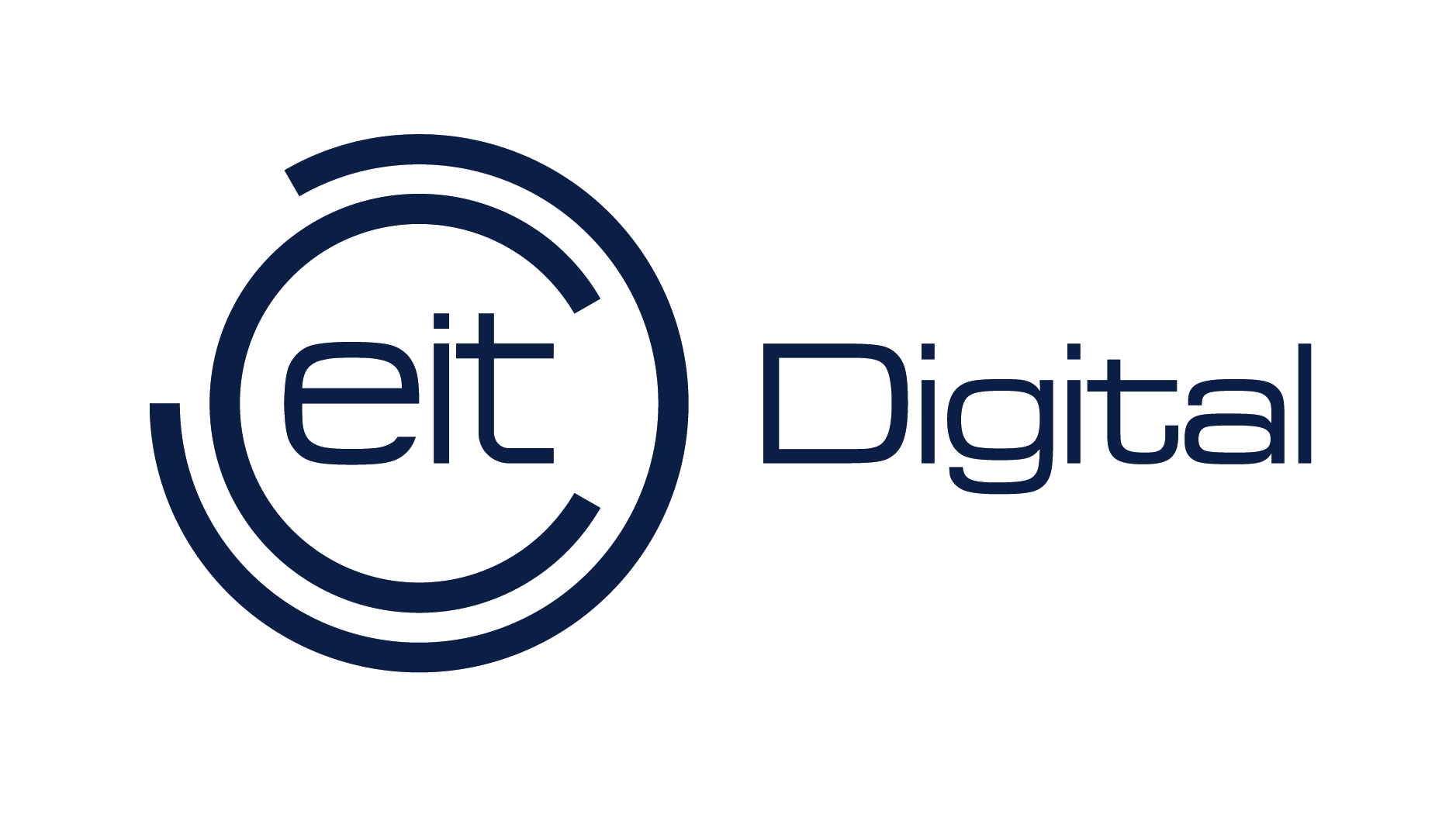 CSA is an innovation activity proudly supported by EIT Digital.
EIT Digital supports entrepreneurial teams from research and business organisations in launching new startups and new
products in agile 12-month projects called innovation activities.These activities are embedded in EIT Digital's European
ecosystem and receive a financial co-investment to package their technology, sign up customers and attract investors.