CSA
CRYPTO SENTIMENT ADVISOR
---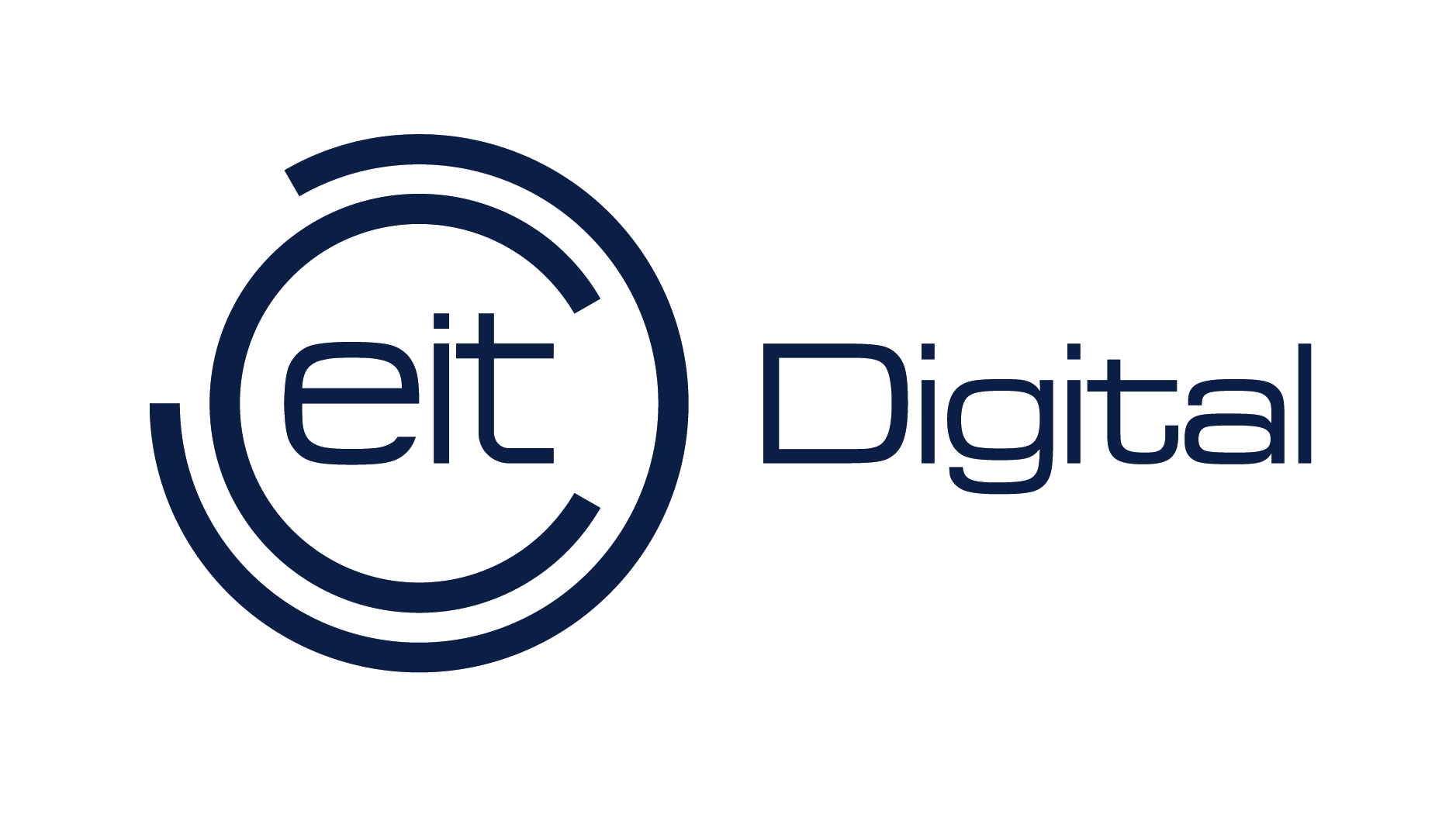 Das Projekt
Der Crypto Sentiment Advisor (CSA) ist eine Plattform für Investoren, die Kryptowährungen halten, um Stimmungsschwankungen für ihre Investitionen zu antizipieren und ihnen zu helfen,
die mit Kryptowährungen verbundenen Risiken zu mindern.
Durch den Einsatz von Big Data, maschinellem Lernen und Algorithmen für den Devisenhandel leitet CSA Handelssignale aus verschiedenen Informationsquellen ab,
so dass Krypto-Investoren ihr Risikomanagement anpassen können, bevor große Preisschwankungen auftreten.
Mit CSA werden risikoscheuere Anleger in der Lage sein, am Kryptowährungsmarkt teilzunehmen.
Dies fördert die Nutzung und Etablierung von Kryptowährungen als alternative Anlageklasse auf lange Sicht.
Der Markt

Name
Price
24H (%)

$27,724.00

1.33%

$1,644.78

-0.48%

$1.00

0.03%

$213.25

0.02%

$0.53

3.69%

$1.00

0.03%

Lido Staked Ether

(STETH)

$1,644.55

-0.50%

$23.15

-1.73%

$0.259150

0.05%

$0.061309

-0.13%
Bitcoin(BTC)

Ethereum(ETH)

Tether(USDT)

Polkadot(DOT)
Die Marktkapitalisierung der Kryptowährungsmärkte steigt seit 2017 stetig an.
Extreme Verluste in sehr kurzer Zeit stellen ein sehr hohes Risiko für Krypto-Investoren dar.
(Bitcoin verlor 2018 innerhalb von 2 Monaten 70 % seines Wertes).
Die Minimierung einiger Risiken durch CSA ermöglicht es mehr Anlegern, sicher in den Kryptowährungsmarkt einzusteigen.
Entwicklungspartner
                                                                  Dissemination & Marketing                                

Business champion
Key Technology provider
User Experience
Technology Provider
• Gründung von Start-ups
• Währungsmärkte Erfahrung
• Go-To-Market Strategie
• Übertragung von bewährten
Währungshandels
Algorithmen auf
Kryptowährungsmärkte
• Data Mining
• Sentiment-Analyse
• Auswahl der Quellen
• Nutzer- und Kundenforschung
• Schnittstellengestaltung
• Wertvorstellungen
• Anwendertests
• Wichtiger Integrator
• Technische Infrastruktur
• Schöpfer von innovativen
Anwendungen von künstlicher
Intelligenz (KI) und
Big Data Analyse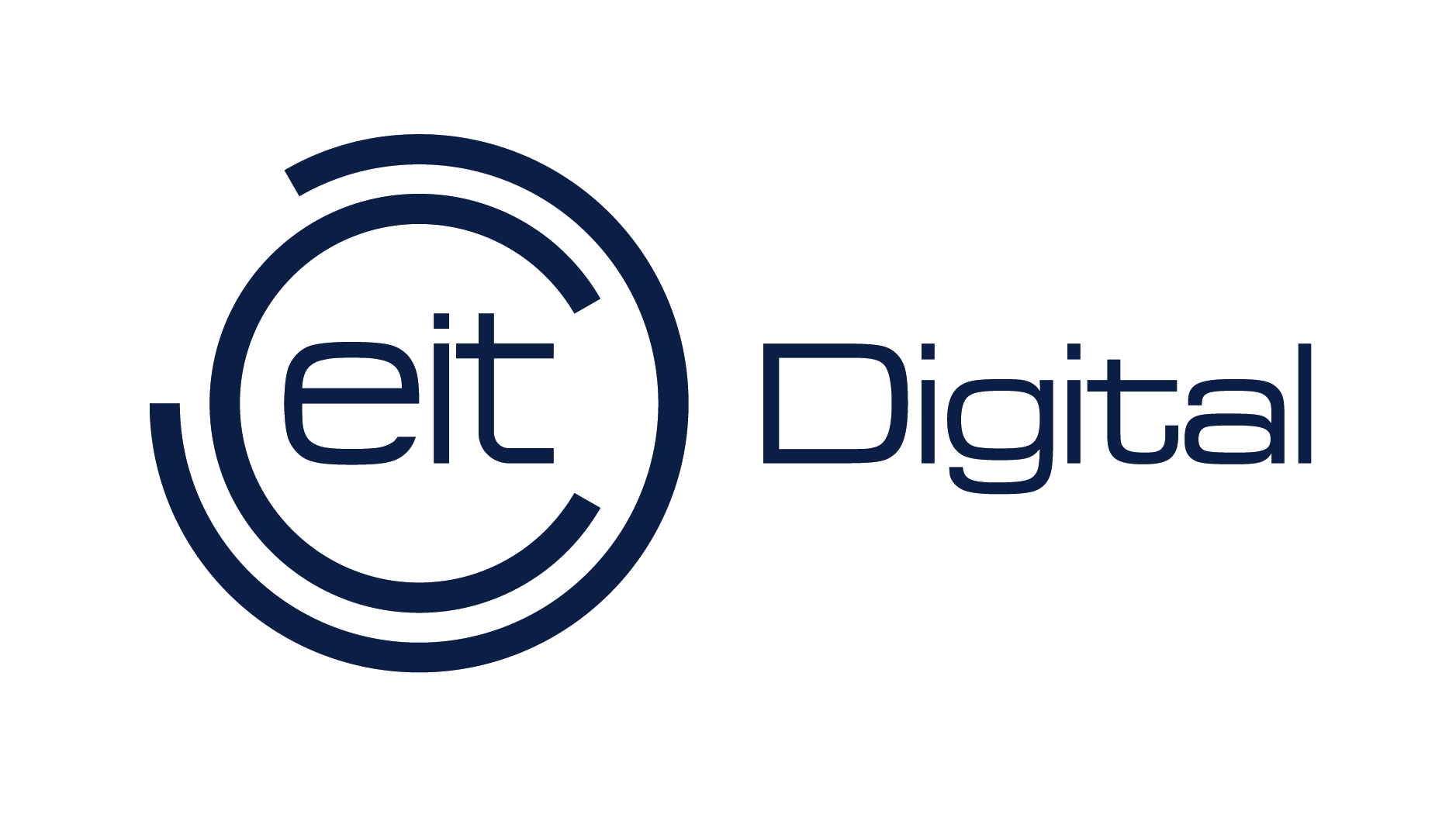 CSA is an innovation activity proudly supported by EIT Digital.
EIT Digital supports entrepreneurial teams from research and business organisations in launching new startups and new
products in agile 12-month projects called innovation activities.These activities are embedded in EIT Digital's European
ecosystem and receive a financial co-investment to package their technology, sign up customers and attract investors.