CSA
CRYPTO SENTIMENT ADVISOR
---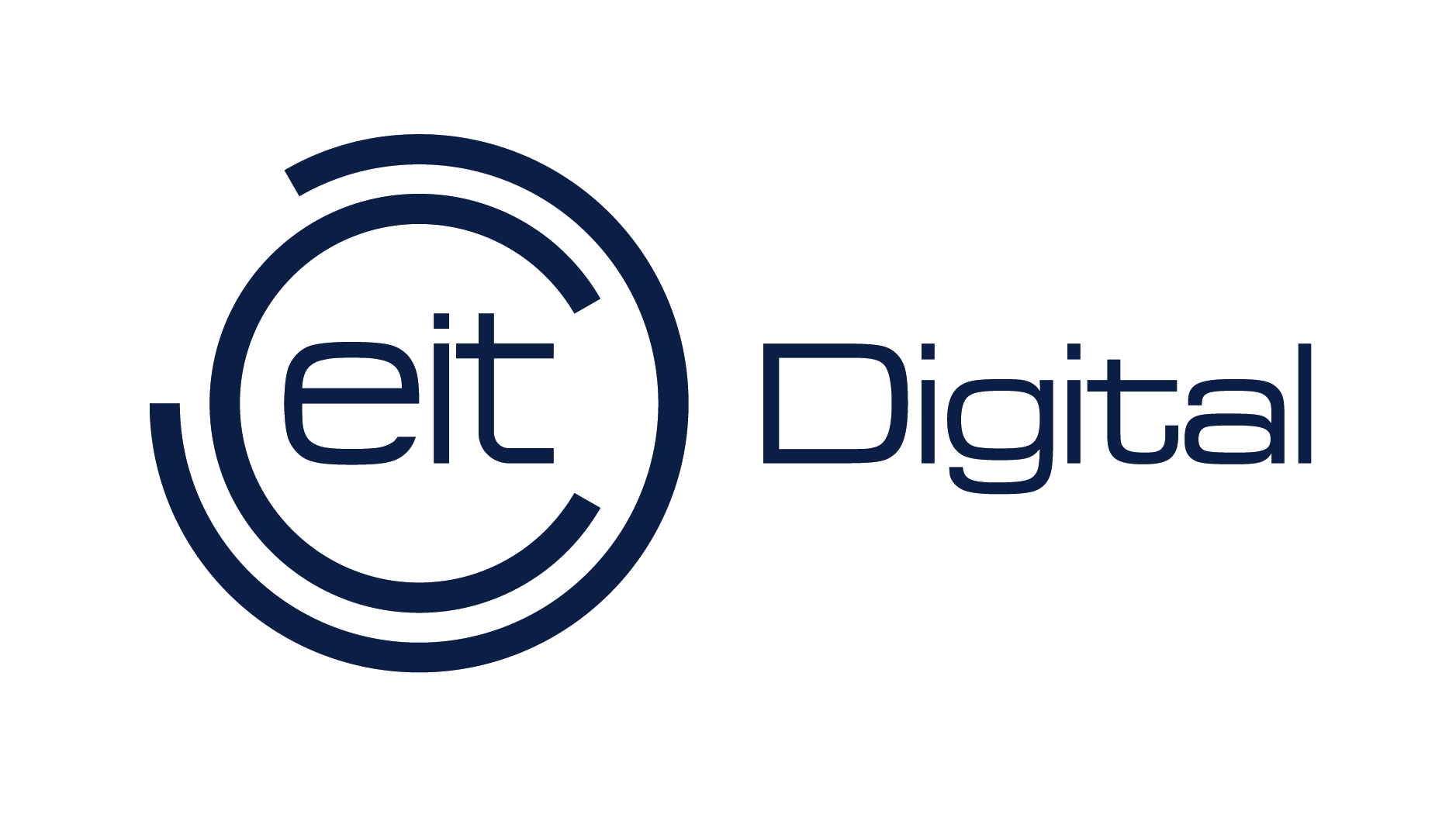 The project
Crypto Sentiment Advisor (CSA) is a platform for investors holding cryptocurrencies to anticipate and help them with sentiment swings for their investments,
Mitigate the risks associated with cryptocurrencies.
Using Big Data, machine learning and algorithms for forex trading, CSA derives trading signals from various sources of information,
so that crypto investors can adjust their risk management before large price swings occur.
With CSA, risk-averse investors will be able to participate in the cryptocurrency market.
This promotes the use and establishment of cryptocurrencies as an alternative asset class in the long run.
The market

Name
Price
24H (%)

$38,384.00

1.35%

$2,088.15

2.19%

$1.00

0.00%

$227.97

-0.37%

$0.61

0.66%

$60.66

-0.64%

$1.00

0.06%

Lido Staked Ether

(STETH)

$2,086.62

1.96%

$0.380315

1.15%

$0.083310

2.27%
Bitcoin(BTC)

Ethereum(ETH)

Tether(USDT)

Polkadot(DOT)
The market capitalization of cryptocurrency markets has been steadily increasing since 2017.
Extreme losses in a very short period of time represent a very high risk for crypto investors.
(Bitcoin lost 70% of its value in 2 months in 2018).
Minimizing some risks through CSA allows more investors to safely enter the cryptocurrency market.
Development partner
                                                              Dissemination & Marketing                                 

Business champion
Key Technology provider
User Experience
Technology Provider
– Start-up creation
– Currency markets experience
– Go-To-Market Strategy
– Transfer of proven
Currency Trading
Algorithms on
Cryptocurrency Markets
– Data Mining
– Sentiment analysis
– Source selection
– User and customer research
– Interface design
– Values
– User tests
– Important integrator
– Technical infrastructure
– Creator of innovative
Applications of artificial
Intelligence (AI) and
Big Data Analysis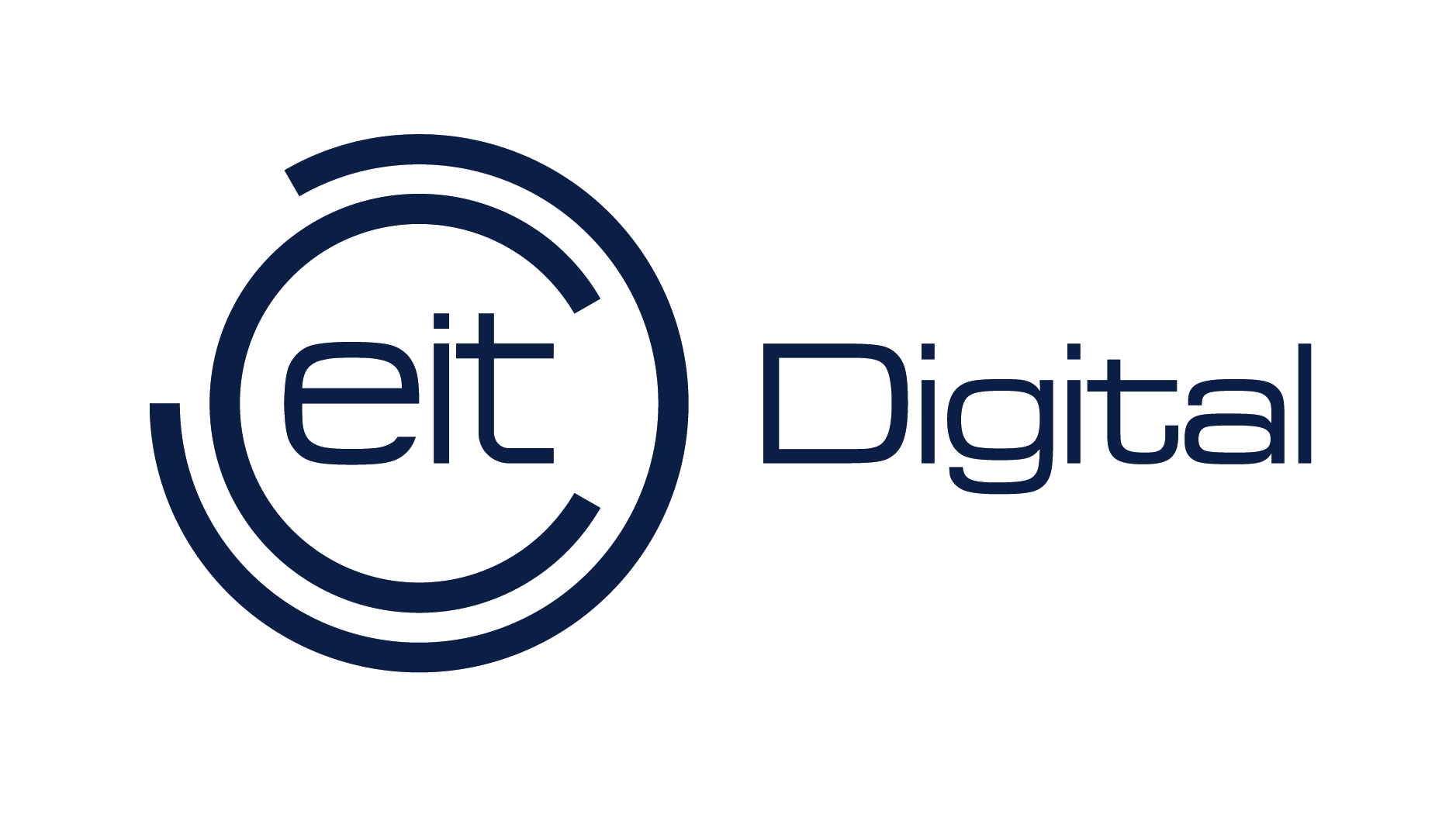 CSA is an innovation activity proudly supported by EIT Digital.
EIT Digital supports entrepreneurial teams from research and business organizations in launching new startups and new
products in agile 12-month projects called innovation activities. These activities are embedded in EIT Digital's European
ecosystem and receive a financial co-investment to package their technology, sign up customers and attract investors.