The highly anticipated U.S. Nonfarm Payrolls were released at 2:30 p.m. today and surprised the markets positively. Instead of the expected 170,000 new jobs, 187,000 were reported. This is an important indicator of the strength of the U.S. economy because it captures the change in employment over the previous month, excluding agricultural jobs.
The reaction to this news was immediate. The U.S. dollar weakened as markets interpreted this as a sign of a less aggressive monetary policy stance by the Federal Reserve. The currency pairs reacted accordingly. The EUR/USD recorded a slight increase and is currently up 0.29% today. At the same time, the USD/JPY fell by 0.63%.
These reactions illustrate the high sensitivity of foreign exchange markets to key economic metrics such as nonfarm payrolls. Better-than-expected earnings often signal a stronger economy and can dampen expectations for interest rate hikes, which in turn can weigh on the U.S. dollar.
Investors will now be paying close attention to how the Federal Reserve responds to this data. A less aggressive monetary policy stance could strengthen the uptrend of the EUR/USD, while the USD/JPY could remain under pressure.
It remains to be seen how the markets will perform over the remainder of the trading day, as the impact of the Nonfarm Payrolls data is typically influenced by longer-term trends and other factors.
EURUSD: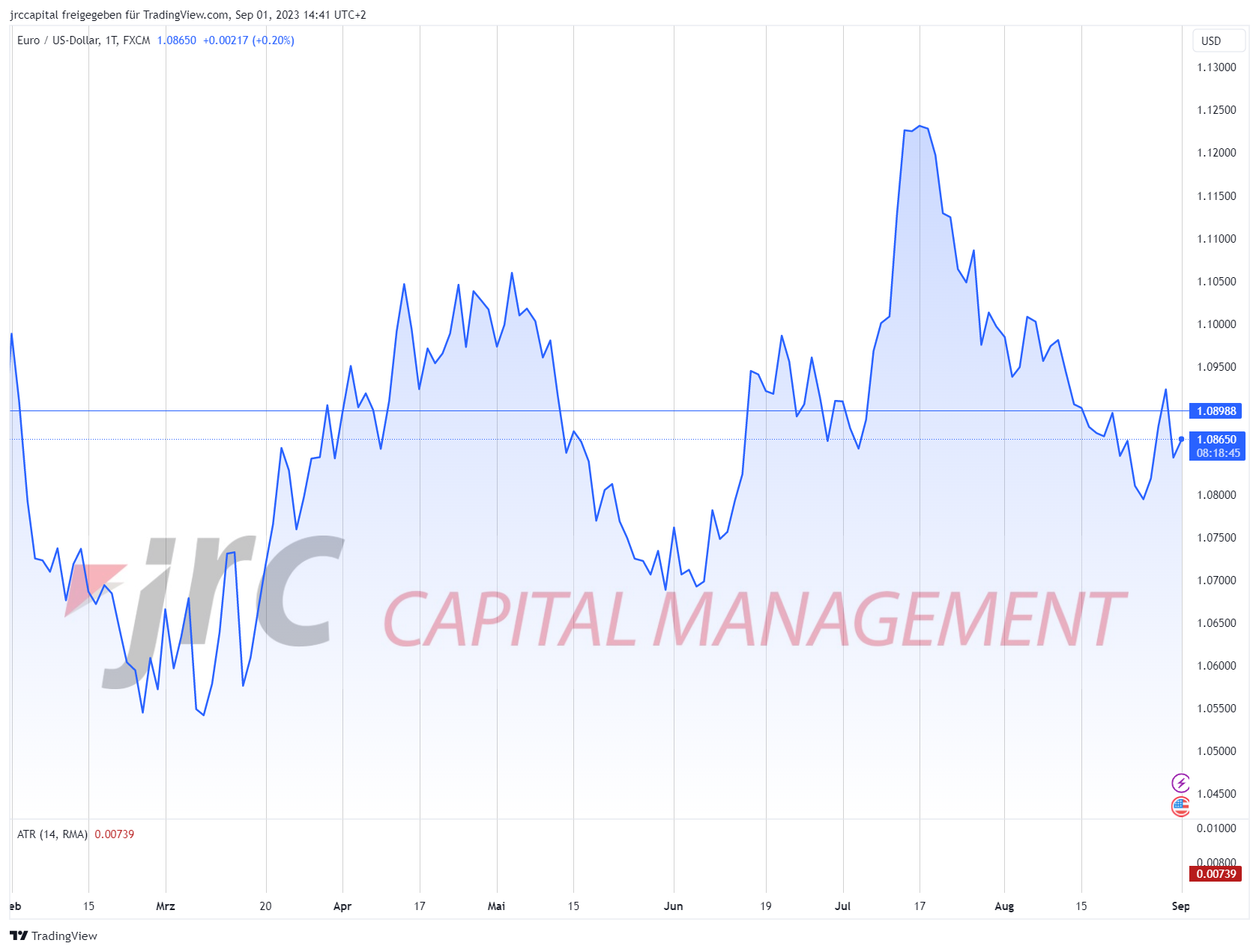 USDJPY: