INFINITECH is a joint research activity of international leaders in ICT and finance to lower the barriers to BigData/IoT/AI-driven innovation, improve regulatory compliance, and encourage additional investment.
INFINITECH developed:
Novel BigData/IoT technologies for smooth data exchange and processing of all types of data, interoperable data analytics, blockchain-based data sharing, real-time analytics, and libraries of advanced AI algorithms.
Regulatory tools that include various data management capabilities and facilitate compliance (e.g., PSD2, 4AMLD, MIFiD II).
9+2 novel and configurable testbeds and sandboxes, each providing open APIs and other resources for validating autonomous and personalized solutions, including a unique collection of datasets for the financial and insurance sectors.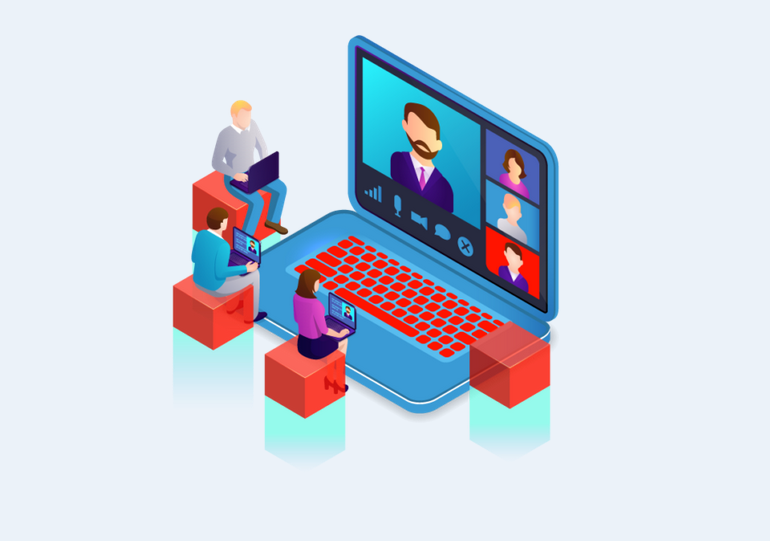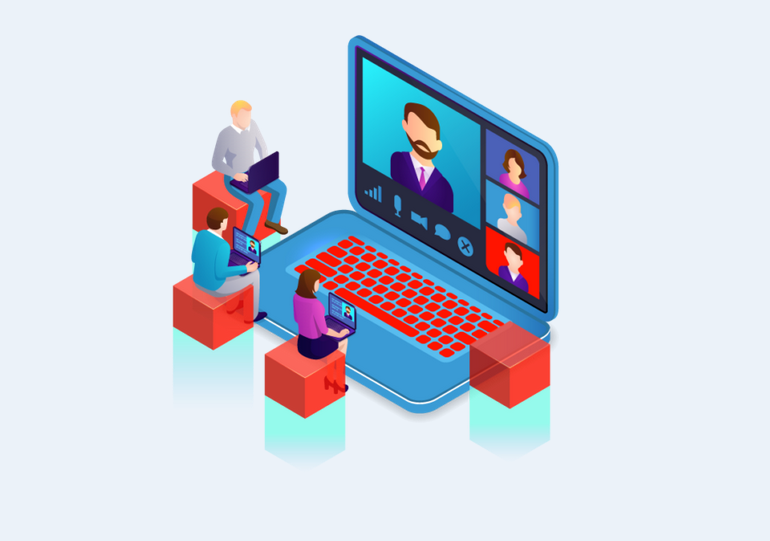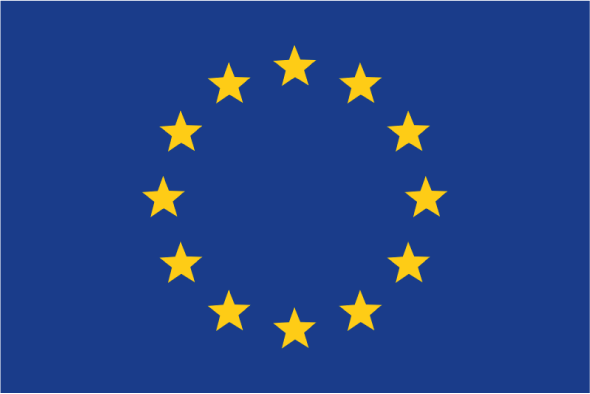 This project was funded by the European Union under the Horizon 2020 program for research and innovation under grant agreement No. 856632. The content reflects the views only of the authors, and the European Commission is not responsible for any use that may be made of the information contained therein.