JRC Capital Management
Consultancy & Research GmbH
Dipl. Kfm. Jannis Raftopoulos is the managing director of JRC Capital Management Consultancy & Research GmbH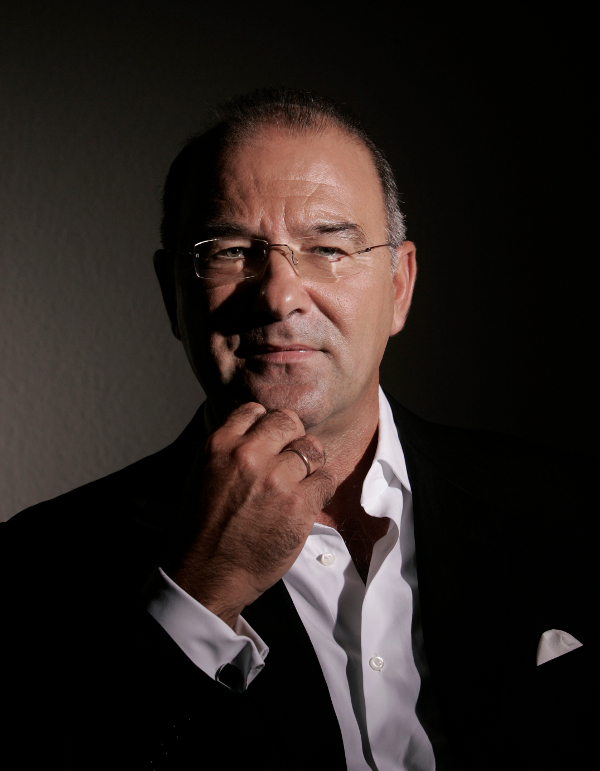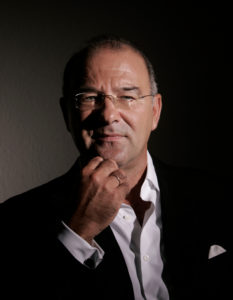 He studied business administration at the Free University of Berlin. Jannis Raftopoulous graduated successfully in 1984 with a focus on finance and investments. He focused his interest on the research areas of fundamental and technical analysis of financial instruments as well as computer-aided forecasting methods.
Apart from his research activities, Jannis Raftopoulos worked as a freelance financial advisor and was responsible for the development of computer-aided decision-making systems for banking systems in several ESPRIT projects such as HANSA and ESTIMATION. In 1994 he founded the JRC GmbH and from 1995 initiated the projects ESPRIT22271 – ACE – Analyst's Control Environment and the project IST – 2000 – 31123 GIDA until 2004 as a project manager.
In 2007 Jannis Raftopoulos worked as the project coordinator of the TREMA research association, funded by the IBB (Investitionsbank Berlin), for the development of a trend analysis application that included both numerical data and financial news. More recently he has acted as a project manager for the internal tasks of JRC Capital within the framework of the ENSURE project to create a case study on the long-term archiving of financial market data and their economic evaluation.
As managing director of JRC Capital Management Consultancy & Research GmbH, Jannis Raftopoulos has been an experienced manager for more than 20 years, on the one hand responsible for the entire area of asset management, on the other hand always with one leg in scientific research. This gives his team a particularly close practical focus on research and development activities and a scientific underpinning of the trading strategies developed.
Asset management in Berlin:
Get free advice now!
We would be happy to inform you personally about the costs and possibilities of your managed account at JRC Capital as part of your wealth management strategy. Are you interested in our corporate account? Or do you have any further questions about our services? Contact us by phone or email. We are looking forward to your contact.